We break boundaries for remarkable brand experiences.
Here at LaunchPad we are all about  growth. What are the best experiences fueling your company's development? We shape our goals around your vision and help you generate curiosity and action. From brand development to growth marketing, our team has the tools & skills to help you achieve results.
We flip the script -
guiding businesses
towards growth with remarkable digital experiences.
An all encapsulating visual masterpiece of culinary curation. From beginning to end; an elegant experience is provided before the meal has ever began.
A space where individuals are able to freely connect – while fun-loving dogs and pastries are the center.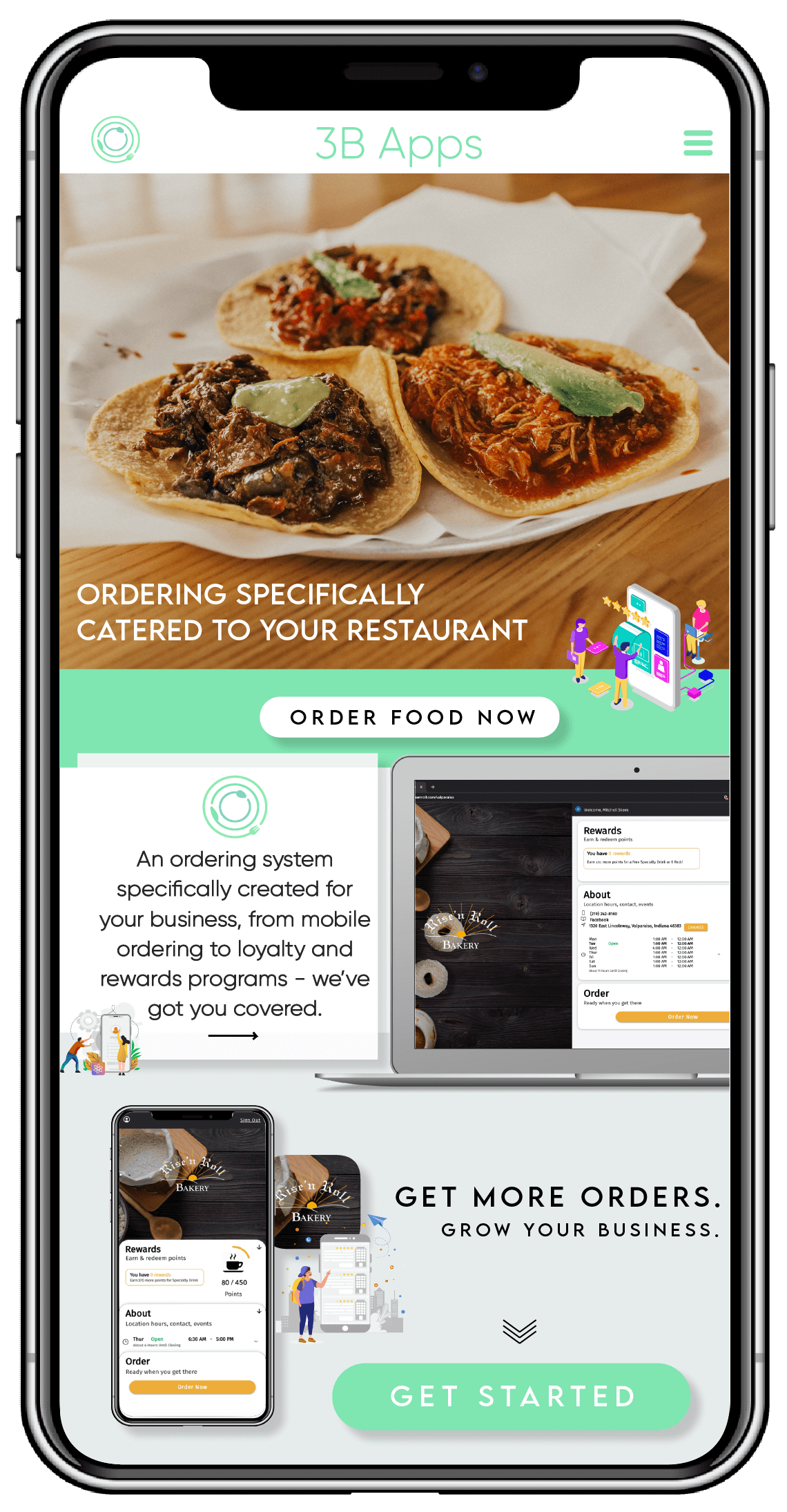 Innovative technology that gives restaurants and coffee shops a competitive edge through mobile ordering, loyalty programs, and reward incentives.
ENCAPSULATING VISION FROM COAST TO COAST