We partner together and ensure our skills are used to the best of our ability.
When we partner, we grow as a family. We provide the tools to help your organization grow .

When you recommend our work to another individual; we ensure that you receive a proper gifting.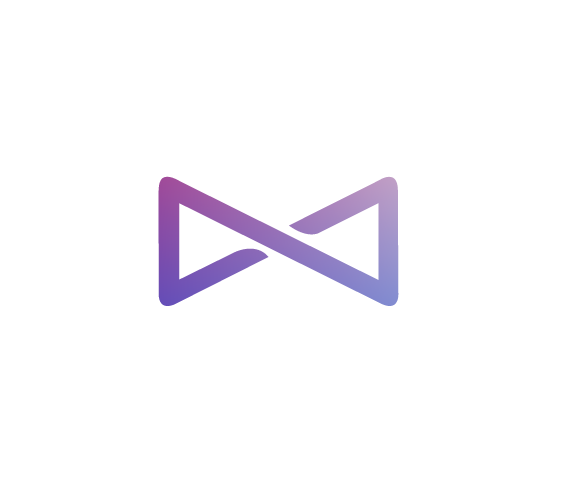 We use the same process to continue growth. When you repeat the process, we repeat the process.